Here i a professional CNC Precision Machining Parts Manufacturer talking about what is CNC machining.
CNC is "computer data control", also known as "CNC machining" in some areas.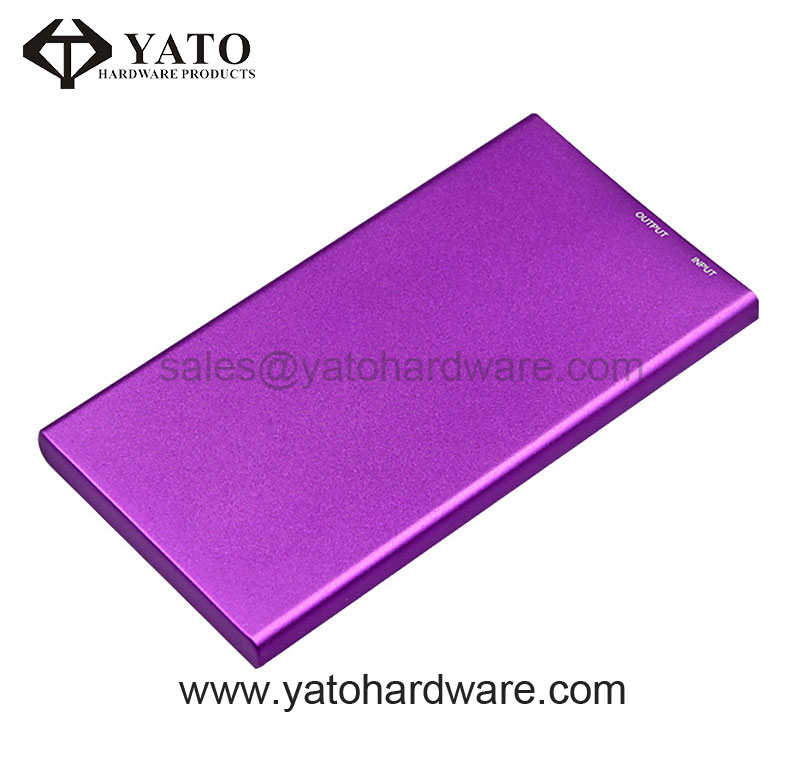 CNC Machining Parts
CNC Machining is an advanced processing technology in today's machinery manufacturing. It is a high-precision, high-accuracy mechanical high-efficiency operation, which replaces the high manual error rate and inevitable uncontrollable factors. It has strong operability and operation. High efficiency, fast and convenient operation, it meets all the beautiful expectations and processing requirements of the pursuit of processing imagination, so the operating machine automatically processes the work piece according to people's wishes under the control of these data. To create a wonderful product. The reason why these data can automatically and efficiently create a product that meets people's wishes is that it inputs the NC program to the machine tool. CNC machining technology solves the need for complex, small and variable production. The demand for CNC machining depends on the high requirements for technological innovation and independent research and development, and encourages people to pursue the longing for a better life. . At present, the use of CNC machine tools in China is becoming more and more common, and it is an important way to fully utilize the functions of CNC machine tools.
CNC machine tools are the mainstream equipment of modern manufacturing industry. The necessary equipment for precision machining is an important symbol reflecting the level of modern machine tool technology and the level of modern machinery manufacturing technology. It is a strategic material related to the national economy and the people's livelihood and the cutting-edge construction of national defense. Especially in recent years, the development of microelectronics technology and computer technology has brought new vitality to our numerical control technology. Numerical control technology and numerical control equipment are also important foundations for industrial modernization in various countries. Major developed countries have taken major measures. To develop their own numerical control technology and related industries, the developing countries are also the next to continue to improve their own CNC technology.
If you need CNC Machining Parts, feel free to contact us.